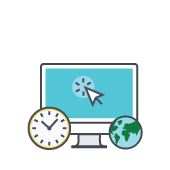 Accessible anytime from
anywhere
TripControl.net is a web-based online travel management software. It's available 24 x 7 from anywhere in the world. You just required internet connectivity.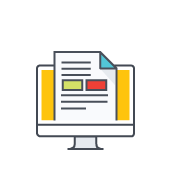 Simplified Itinerary Creation
Process
It's child play when it comes to creating a tour itinerary in TripControl. You can simply copy paste your day-wise itinerary details or you can use advanced tools to create a more detailed itinerary.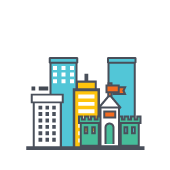 Multiple Hotel Options
in One Location
Want to suggest more than 1 Hotel option at one or more location in your itinerary? You can do that with TripControl Itinerary planner. Simply select location and its hotel and TripControl will include them in your itinerary.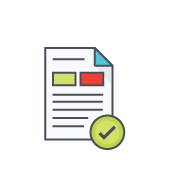 Well Formatted Designer
Itinerary
1 Click to Duplicate & Reuse
Travel Itinerary
You can easily create duplicate itinerary from any previously created tour plans. It's just 1 click task and done!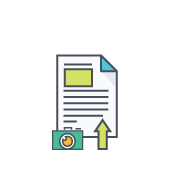 Add Your Own Images in
Day wise plans
TripControl itinerary planner allows you to add your own images in your day wise itineraries. What's more – it also links your sightseeing with google images and YouTube videos automatically.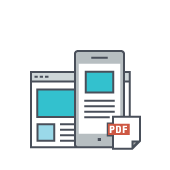 Printable PDF, Web & Mobile Friendly
Travel Itineraries
Our Advanced Itinerary Planner generates itineraries that look awesome when printed on paper. Also TripControl automatically create a unique web page for each itinerary which looks perfect in desktop computers, laptops or mobile devices.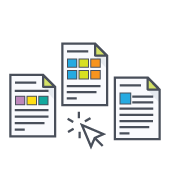 Multiple Itinerary
Options
When you send itinerary emails to customer – Depending on your customer likings you can choose 2 pages, 4 pages or detailed multiple pages itinerary to be sent to your customers.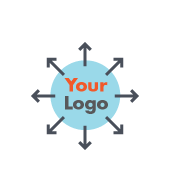 Your Branding (Logo, business
name & contact details)
TripControl use only your logo, travel agency name and your contact details in travel plans or itinerary that you prepare and send to customer. Even it uses your authenticated email id only to send emails to your customers. It's all about you!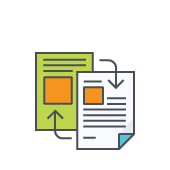 Unlimited Itineraries & Unlimited
Revisions
You can create as many itineraries as you want and you can revise them as and when you get new updates from customer. No restrictions at all.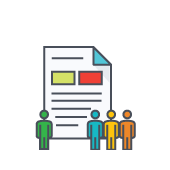 Customised (FIT) & Group
Tour Itineraries
You can create both customised and group tour itineraries with multiple departure dates. You can add multiple customers or prospects in any group itineraries for any departure dates.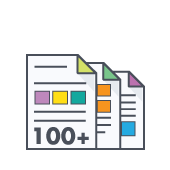 100s of Ready to
Use Itineraries
While you can create your own itinerary from scratch, you can also use TripConrols master itinerary data bank to quickly duplicate and send to customer when you are running short of time. We have covered almost all travel destinations itineraries in our master itinerary data bank.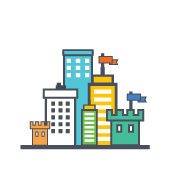 3 Lacs+ Hotels
Database
We have more than 30 lacs+ hotels database with images, indoor/outdoor features, check in – check out time and contact details. When you select any of the hotel to add in your itinerary, we automatically add hotel details with images in your itinerary for your customer pleasure.
65000+ Activities &
sightseeing database
We have put together database of lots and lots of sightseeing and activities in our itinerary planner. We have even gone further, when you add any sightseeing or point of interest or destination in itinerary our system automatically links it to images and Videos for your customer pleasure.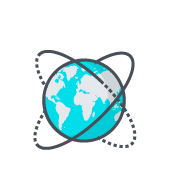 End to End Travel
Management Software
It starts from the initial inquiry and stays with you till you successfully confirm and complete any travel sales and collect feedback. You can manage all your process at one place and stay up to the mark.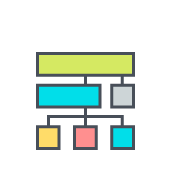 Complete lead history
TripControl lead history feature helps you track all your staff activity in any given lead eg. how many itineraries sent, how many revisions made, what all notes or documents uploaded, what is status of hotel or flight booking etc. List is endless. All this in perfect date wise order as and when it happened.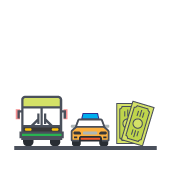 Tours, Flights, Train, Pick Up
Drop, Forex
You can easily manage all types of travel sales leads in TripControl. Its specifically built with requirement of Travel Agents in mind.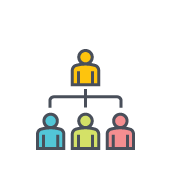 Multiple user options
Got bigger team in your Travel Business? You can purchase as many users as you want under your main subscription. You can assign them specific leads or you can add multiple users in one big important leads and track their performance.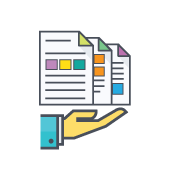 Automated Itinerary
Suggestions
TripControl's smart itinerary planner will automatically suggest you ready itinerary from your past itineraries and master itinerary database according to the destinations you have selected in your lead. Thus it makes your day to day life easy and saves you lot of time.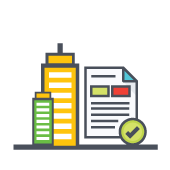 Create Hotel Vouchers
You can easily create well formatted and company branded Hotel Stay Vouchers with all required details and send them to customer in few clicks.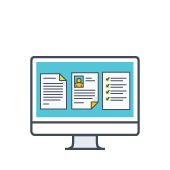 All your customer documents
at one place
With TripControl you can manage all your customer's tickets, passport photocopy, id cards, photos at one place within specific lead. No more jumble up for finding copy of important documents.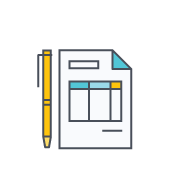 GST Ready
Invoices
You can Prepare GST ready accurate bills and invoices in few clicks and get paid fast.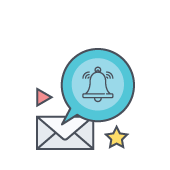 Custom Reminders
and Alerts
You can set up any kind of custom reminders for follow up with customers or vendors and stay up active on the lead and eventually convert them.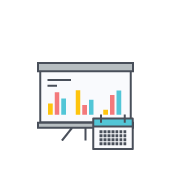 Automated Weekly
Report
TripControl will automatically send your staff and overall performance as well as payment collection weekly report with past week comparison direct to your mailbox.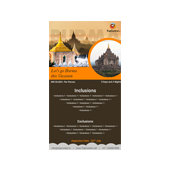 Super Attractive Tour
Promotion Cards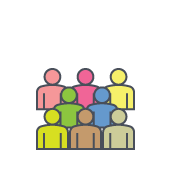 Your Own Customer
Database
With TripControl you don't have to manage multiple spreadsheet or any other document. You can get all your customer details at one place and use them in various marketing or promotion purpose.